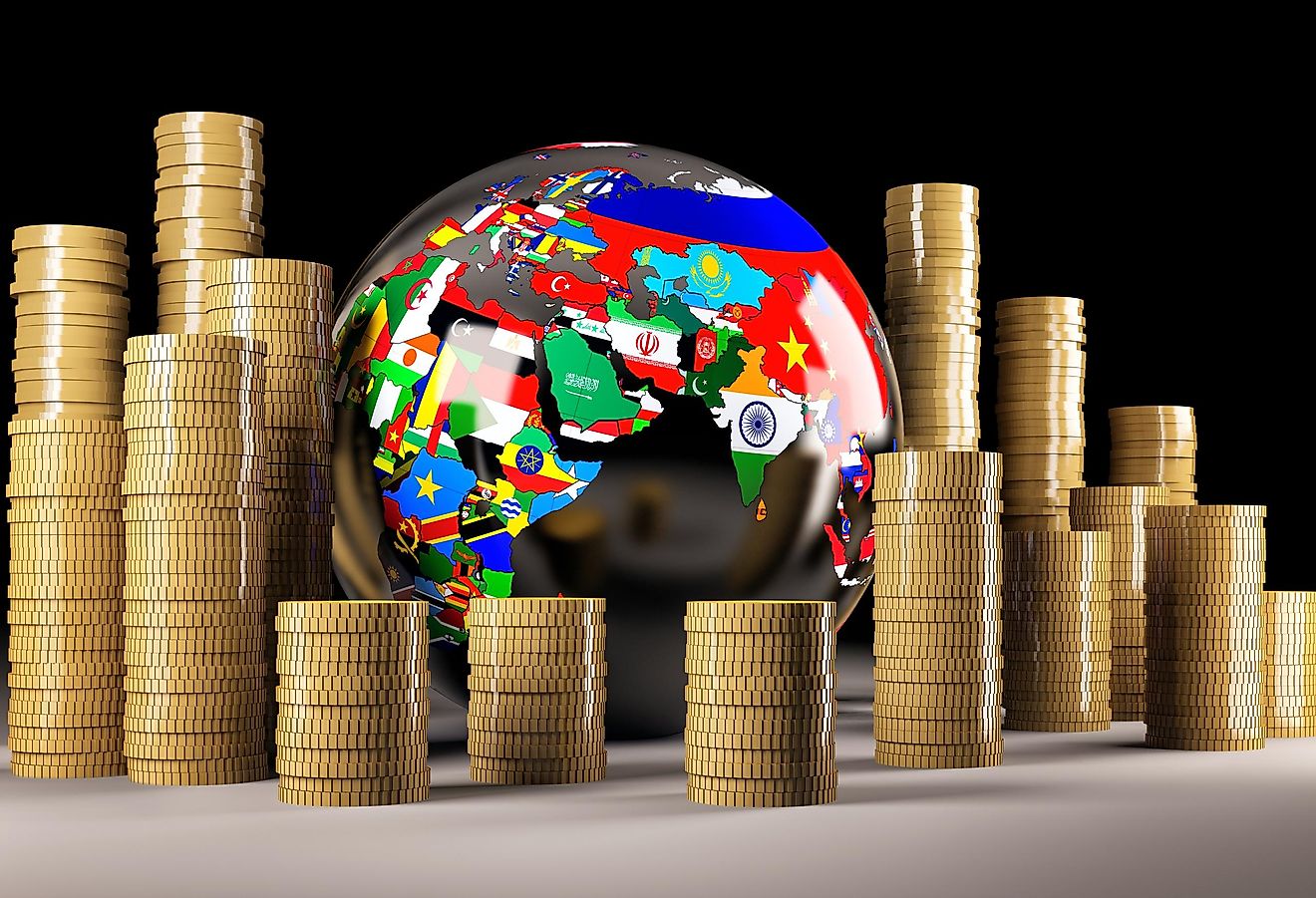 Economy can be defined as the system or organization of natural resources. There are three stages in economic activity:
A) PRODUCTION.
B) DISTRIBUTION
C) CONSUMPTION
PRODUCTION
The goods and services produced by businesses. A good or service may actually be produced in a number of stages by a number of different businesses.
CHAIN OF PRODUCTION
This shows the various stages of production that a good or service passes through before it reaches the consumer.
E.g. a self-assembly table:
Tree cut down….
Table manufactured…
Stocked in a shop e.g.IKEA…
sold to the customer
Production is based on  making goods that can be classified in:
Services are works or consultancy offered to people.
WHAT IS THE DIFFERENCE BETWEEN GOODS AND SERVICES?
A good is something that you can use or consume, like food or CDs or books or a car or clothes. You buy a good with the idea that you will use it, either just once or over and over again.
A service is something that someone does for you, like give you a haircut or fix you dinner or even teach you social studies. You don't really get something solid, like a book or a CD, but you do get something that you need.
When producing something, resources are used. The different resources used in a product are called factors of production. There are 3 types of factors of production:
Natural resources: land, animals, plants, energy sources.
Human resources or workers.
Capital resources such as money, machinery, etc.
DISTRIBUTION
The way in which the good or service is delivered to the consumer for purchase. It could be through a wholesaler, retailer or sold directly over the internet.
CONSUMPTION/ CONSUMER EXPENDITURE
Spending by consumers on goods and service
TRENDS IN CONSUMER EXPENDITURE
In recent years many individuals have experienced an increase in their disposable income (the money they have to spend after tax and essential payments). Many people are also choosing to retire or go part time at an earlier age.
Consequently growth areas of consumer expenditure include
– LEISURE SERVICES e.g. holidays, eating out, fitness and sports.

– TECHNOLOGY e.g. mobile phones, computers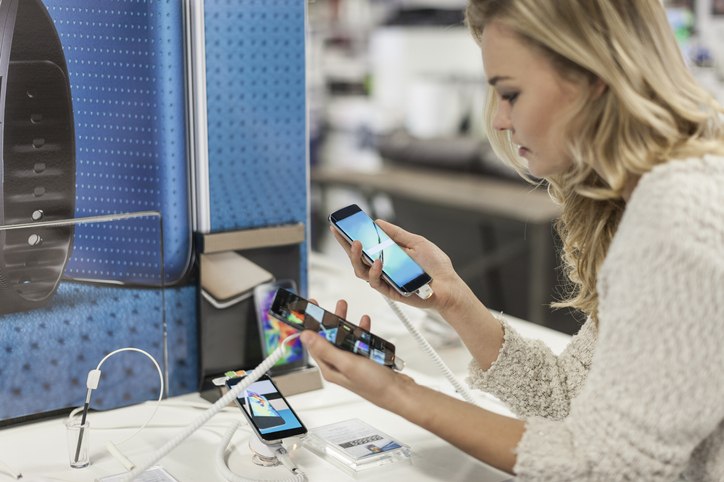 – LEISURE GOODS e.g. TV's, gardening equipment
 VIDEOS TO REVIEW:
POWERPOINT PRESENTATION:
economic-activities-basics (1)
WORKSHEETS TO PRACTICE:
GoodsandServicesEconomicsSkillSheets
NOTES ON THE TOPIC: