TYPES OF INDUSTRY
HEAVY INDUSTRY
–         It transforms raw materials into semi- finished products.
–         It requires high investment in raw materials and energy sources.
–         It is located close to deposits of raw materials and energy sources or to receiving centres of these like ports.
–         It is very contaminating.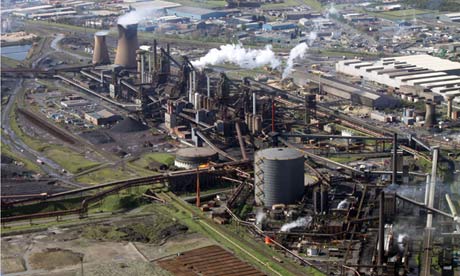 PRINCIPAL TYPES OF HEAVY INDUSTRIES
TYPE OF INDUSTRY
PRINCIPAL  PRODUCTS
 

METALLURGICAL

 

Iron, steel , aluminium, copper 

HEAVY CHEMICAL
Sulphuric acid, nitrogen,

phosphates, caustic soda
CAPITAL GOODS INDUSTRY
–         It transforms semi-finished products from heavy industry into finished goods and products.
TYPE OF INDUSTRY
MAIN PRODUCTS
CONSTRUCTION MATERIALS
CEMENT, CONCRETE
INDUSTRIAL AND AGRICULTURUAL MACHINERY
MACHINES AND EQUIPMENT: TOOLS AND INDUSTRIAL AND AGRICULTURAL MACHINERY( TRACTORS, COMBINE HARVESTERS)
TRANSPORT MATERIALS
AERONAUTICS : PLANES, HELICOPTERS.

NAVAL: BOATS

RAILWAY MATERIALS: TRACKS AND CARRIAGES

AEROSPACE
SPAACAE SATELLITES AND SPACE SHIPS
TIMBER AND PAPER
WOOD PULP AND PAPER
ELECTRICAL , ELECTRONIC AND COMPUTING
MACHINES THAT IMPROVE INDUSTRIAL PROCESSES: MICROCHIPS, ROBOTS, COMPUTING EQUIPMENT
LIGHT INDUSTRY OR CONSUMER GOODS INDUSTRY
–         It makes products for direct consumption.
–         It consumes fewer raw materials and energy sources than the heavy industry and capital goods industry, and it is generally less contaminating.
–         It is usually located near the cities and transport links.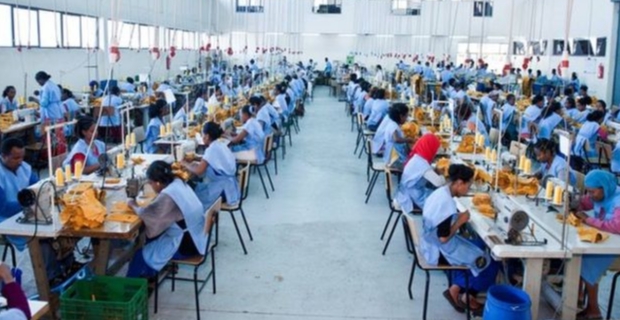 | | |
| --- | --- |
| TYPE OF INDUSTRY | MAIN PRODUCTS |
| FOOD | Vegetable, meat dairy products, packed and frozen fish and sea food. |
| AUTOMOBILES | Lorries, vans, cars and motorcycles. |
| LIGHT CHEMICAL PRODUCTS | Pharmaceutical , photographic, cosmetic and plastic products. |
| ELECTONICS AND COMPUTING | Televisions, telephones, computers, multimedia players, cameras and digital video-cameras. |
| TEXTILES | Clothes and other articles ( rugs, bags, belts, etc) |
 

WORKSHEETS TO PRACTICE:
VIDEOS TO REVIEW: