VIDEOS TO REVIEW:
WORKSHEETS TO PRACTICE:
Politics regulate the organization and government of a country. 
Democratic States appeared in the 18th century, after the French Revolution.
Their characteristics are:
Political power is controlled by the citizens who elect their representatives in general and local elections
All citizens accept the law. The most important law in a Country is the Constitution. All the laws should be compatible with the Constitution.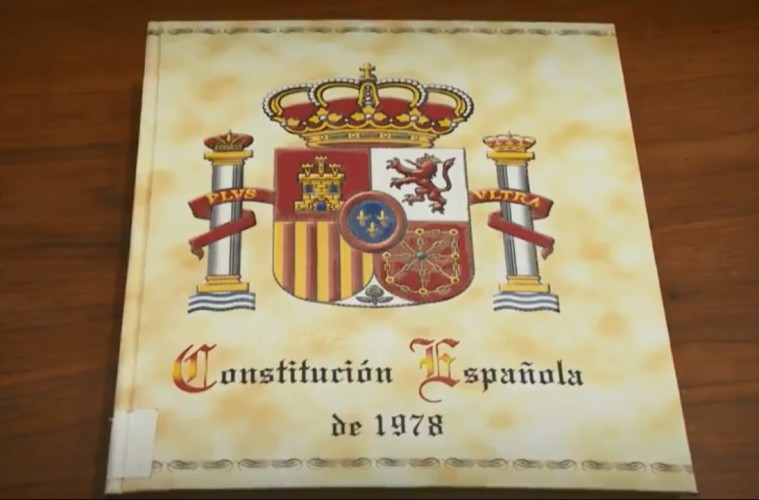 All citizens are equal and have the right to vote.
State recognizes rights to the citizens.
Power is divided into different institutions to avoid abuses. The main powers are:
Legislative power is in charge of making laws. Parliaments are the institutions that make and pass the laws. The Spanish Parliament are the Cortes based on two chambers: Congreso and Senado.
Executive power corresponds to the Government and it is responsible for taking political decisions and applying the laws.
Judicial power solves problems between laws and their enforcement.
Democratic states could be classified into:
REPUBLICS WITH A PRESIDENT ELECTED BY THE CITIZENS
MONARCHIES WHOSE HEAD OF THE STATE IS A KING WHO IS NOT ELECTED BY THE CITIZENS.