AFRICA
Divided into Northern (Maghreb and Egypt) and Sub-Saharan Africa each region presents its own characteristics which are completely different.
 NORTHERN AFRICA
POPULATION AND SETTLEMENT: the population is young and natural increase is high. Coastal areas and Nile Valley are the most populated areas in the region. There is a high rate of migrants to Europe. There are some big cities in the areas but mostly of the population is rural.
ECONOMY: Subsistence agriculture with low productivity is considered the main economic activity. There are other natural resources such as phosphates in Morocco, natural gas in Algeria and oil in Libya. Industry is very limited and tourism has become more important in Tunisia, Morocco and Egypt.
CULTURE AND SOCIETY: Islamic culture predominates and the origin of the population is European, Arabic and Berber. Main languages are French, Arabic with their local dialects and Berber. There are tribes like the Tuaregs which still are nomadic; part of the population has low standards of development. 
POLITICAL SYSTEMS: The dominant political regime is the Islamic republic except the Moroccan Monarchy. There are internal conflicts in numerous countries produced by fundamental minorities.
SUB -SAHARAN AFRICA
POPULATION AND SETTLEMENT: the population is around 806 million inhabitants and mainly is rural. However, there is rural exodus as many people cannot get jobs in the rural area so they migrate to cities where more jobs are available.
ECONOMY: subsistence agriculture and livestock farming with low yield. Industry is still limited and located near the mining areas and ports. Industrial production is exported and controlled by multinational companies.
CULTURE AND SOCIETY: cultural diversity is one of the characteristics of Su-Saharan Africa. There are tribal cultures such as the Bantu, Bushmen or Masai but other have the influence of European colonizers. There are many indigenous dialects but the most spoken languages are French and English, a heritage from colonial times. In Sub-Saharan Africa coexist Islamic and Christian religions.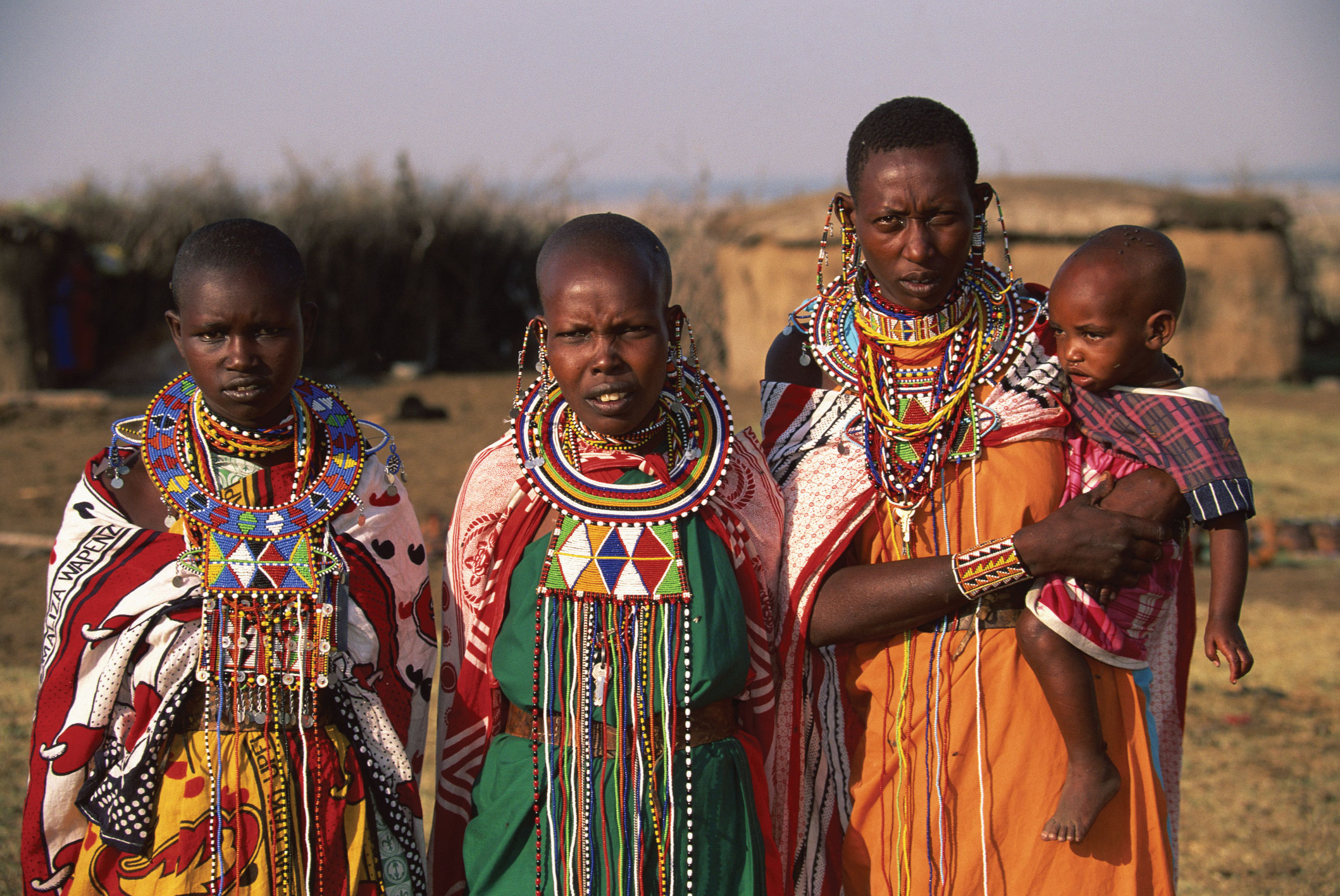 POLITICAL SYSTEMS: almost all countries in Sub-Saharan Africa have a republican political system The main characteristic in this area is the political instability with common civil wars between different ethnic groups and government corruption.
WORKSHEETS TO PRACTICE:
VIDEOS TO REVIEW: