OCEANIA
The continent is formed by the islands of Australia and New Zealand with islands in the Pacific (Papua, New Guinea and archipelagos of Micronesia, Melanesia and Polynesia)
AUSTRALIA AND NEW ZEALAND
POPULATION
These countries have small populations with a low natural increase and high life expectancy. Population is mainly urban and lives in coastal areas.
ECONOMY
Australia is rich in mineral resources such as iron, nickel, lead, gold, silver, zinc, uranium, bauxite.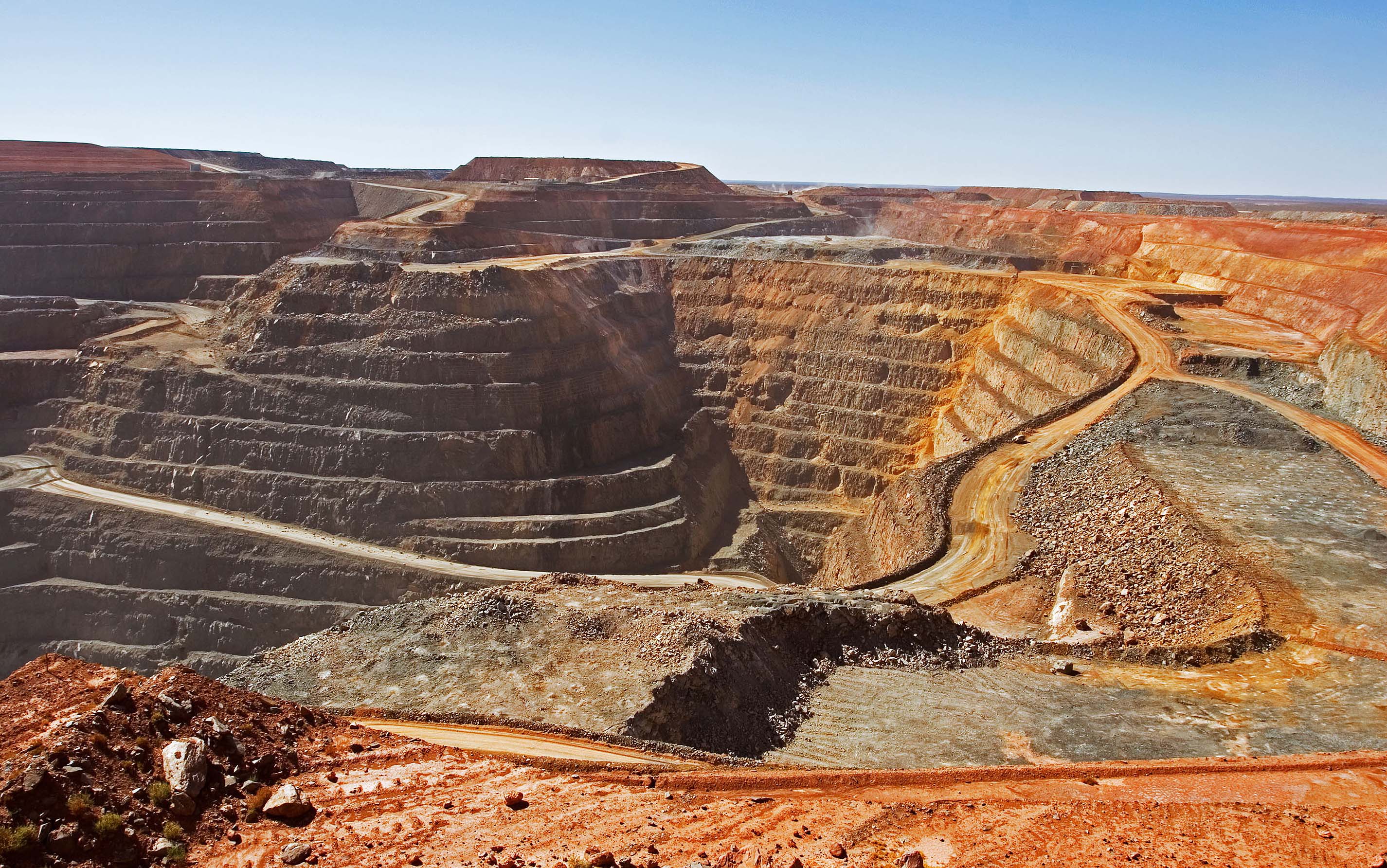 Commercial mechanized agriculture is practiced in Australia cultivating wheat but also garden market agriculture based on vines and fruit trees are important crops in Australian agriculture.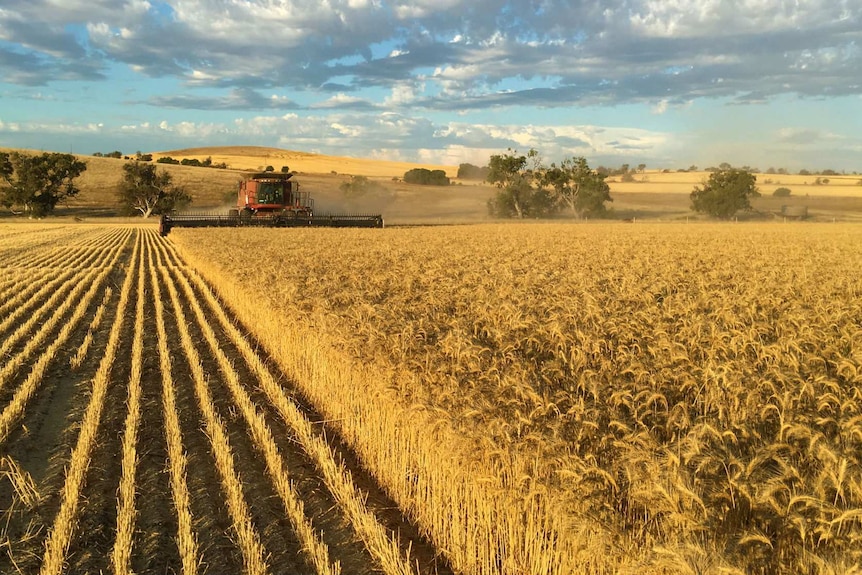 Extensive sheep farming is the most important activity in the primary sector.
On the other hand, industry (automobiles, metallurgy and chemicals) also contributes to the GDP.
The most important economic activity in New Zealand is sheep farming as well as forestry.
Industry is based on agricultural products and forestry. New Zealand exports dairy products, textiles (wool) and cellulose and furniture.
CULTURE AND SOCIETY
A great majority of the population has British origin. Natives such as the Aborigines in Australia and Maori in New Zealand are a small minority.
In both countries, the official language is English although in New Zealand Maori is recognized as an official language. Anglo – Saxon culture dominates but minorities and natives defend their traditions
POLITCAL SYSTEMS
Australia and New Zealand have parliamentary democracies and belong to the Commonwealth.
WORKSHEETS TO PRACTICE:
WorksheetWorks_Geography_of_New_Zealand_1
 

VIDEOS TO REVIEW: