POPULATION
Melanesia is the most populated archipelago with 8 million inhabitants. Rural population is high in Papua – New Guinea and Melanesia.
ECONOMY
This area has a low level of development and economy is based on the primary sector. Subsistence agriculture based on yam, sweet potato and cassava is combined with plantation agriculture growing coconut, cacao or sugar cane. Production from plantation agriculture is exported. Fishing is mainly for self-consume.  Industry transforms agricultural products and is not very developed.
Tourism has become important is some countries.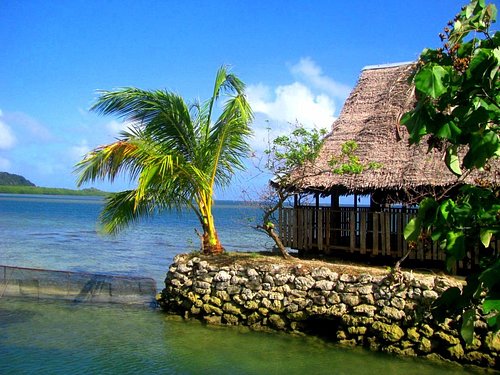 CULTURE AND SOCIETY
Papua New Guinea, Polynesia, Melanesia and Micronesia are inhabited by native people (Papuans, Polynesians, Melanesians, Malays and Micronesians). However, there are European and Asia minorities. English is spoken in many countries but also lots of native language are spoken.
Ancestral traditions like barter are preserved.
POLITICAL SYSTEMS
Almost all the countries have democratic regimes.
WORKSHEET TO PRACTICE :