AMERICA
American continent is divided into two regions:
North America includes Canada, United States and Mexico. This area is one of the most developed regions on Earth.
Central and South America divided into different regions: Central America, the Caribbean and South America. These countries are developing quickly although many people live in miserable conditions.
NORTH AMERICA
POPULATION AND SETTLEMENT:
The most populated country in the area is the United States with 304 million inhabitants. Many Mexicans have migrated to the United States. The urbanization rate in the region is very high with conurbations in the East Coast of USA. Canada due to climate conditions has a low population density.
ECONOMY:
USA is the first economic power in the world. Agriculture is highly mechanized; the secondary sector has diversified a lot but the tertiary sector has become the most important one. Canada is an industrialized country but less developed than the United States. Mexican economy is the less developed in North America.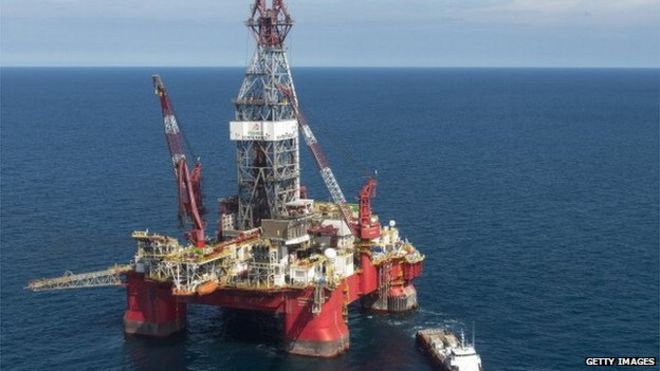 CULTURE AND SOCIETY:
The population in Canada and USA has an European, Asian, African and Latin American origin, although some indigenous groups coexist forming social minorities. The inhabitants of Mexico are a mixed race of Spanish and indigenous people. English and Spanish are the most spoken languages in the USA, Canada has two official languages French and English while Mexico maintains Spanish as the official language although some indigenous languages are still used.
POLITICAL SYSTEMS: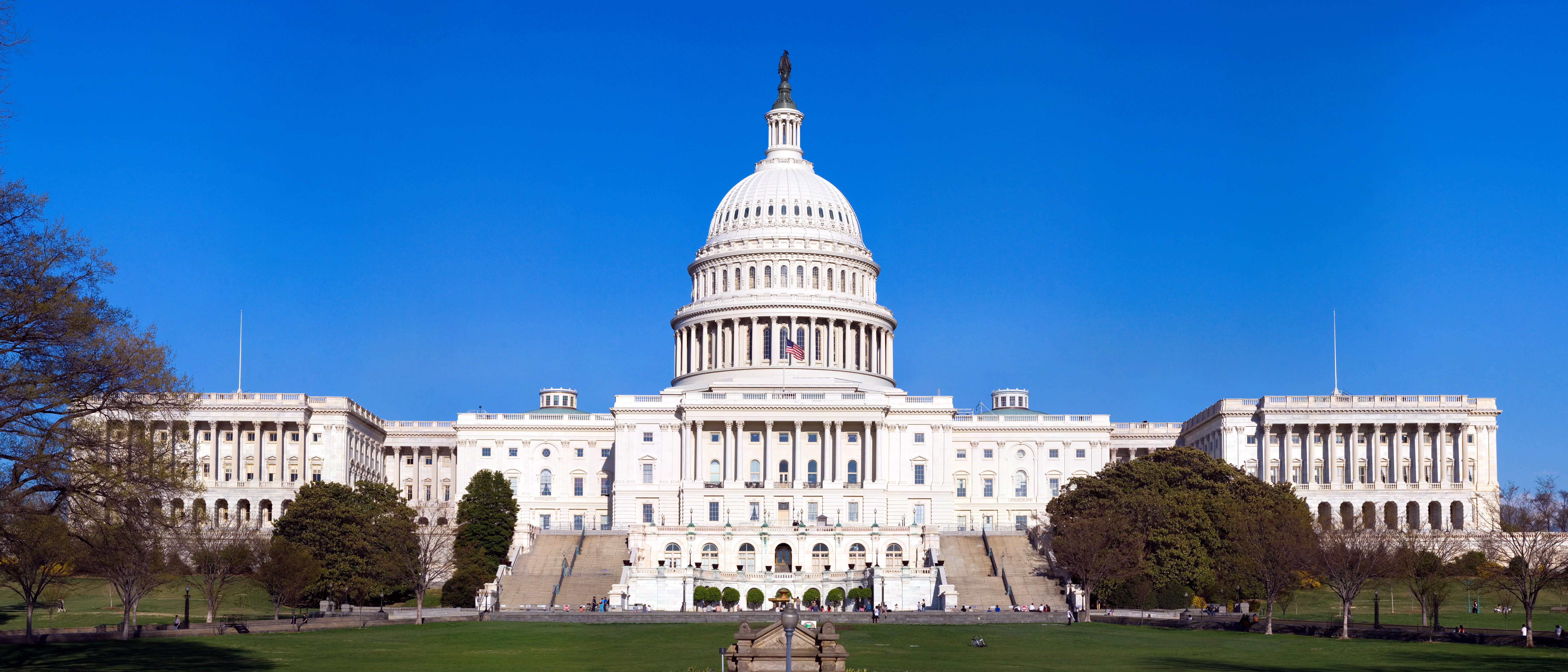 The three countries in the region have democratic political systems: Canada has a federal system with Queen Elizabeth II of England as the formal head of State, United States is a federal presidential republic and Mexico has a presidential federal republic.