The main functions are:
RESIDENTIAL provide places for people to live.
POLITICAL – ADMINISTRATIVE cities have local authority, regional or national offices and institutions. Some cities like Brussels or New York have the seats of international institutions such as UE or UN.
COMMERCIAL Shopping centers and distribution markets have a big impact in cities. Banks and other financial institutions have their headquarters in capital cities or international business centers such as New York, London or Tokyo.
INDUSTRIAL Factories and business parks are located near cities and communication networks. There are large industrial cities like Shanghai in China.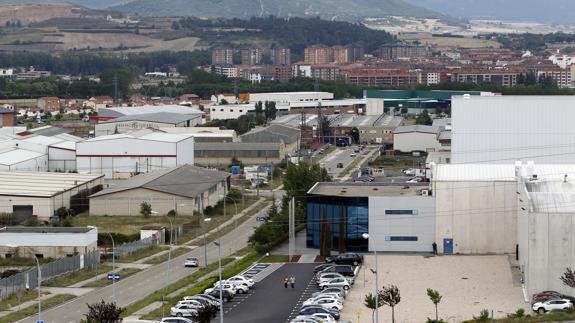 SERVICES are located mainly in cities. Public services such as schools, hospitals and libraries can be found in cities.
CULTURAL some cities have a cultural background. It can be based on education like the medieval Universities of Cambridge or Salamanca or religious pilgrimages such as Jerusalem, Rome or Mecca.
TOURIST cultural attractions such as museums or monuments as well as picturesque places relate to cities.