Italian Renaissance architecture was influenced by Greek and Roman art. Some classical characteristics reintroduced in the architecture were:
Domes

were used in Florence Cathedral as well as in St. Peter´s Basilica in the Vatican. Brunelleschi designed the dome of Florence´s cathedral while Michelangelo inspired by the Roman Pantheon redesigned the dome of St. Peter´s Basilica.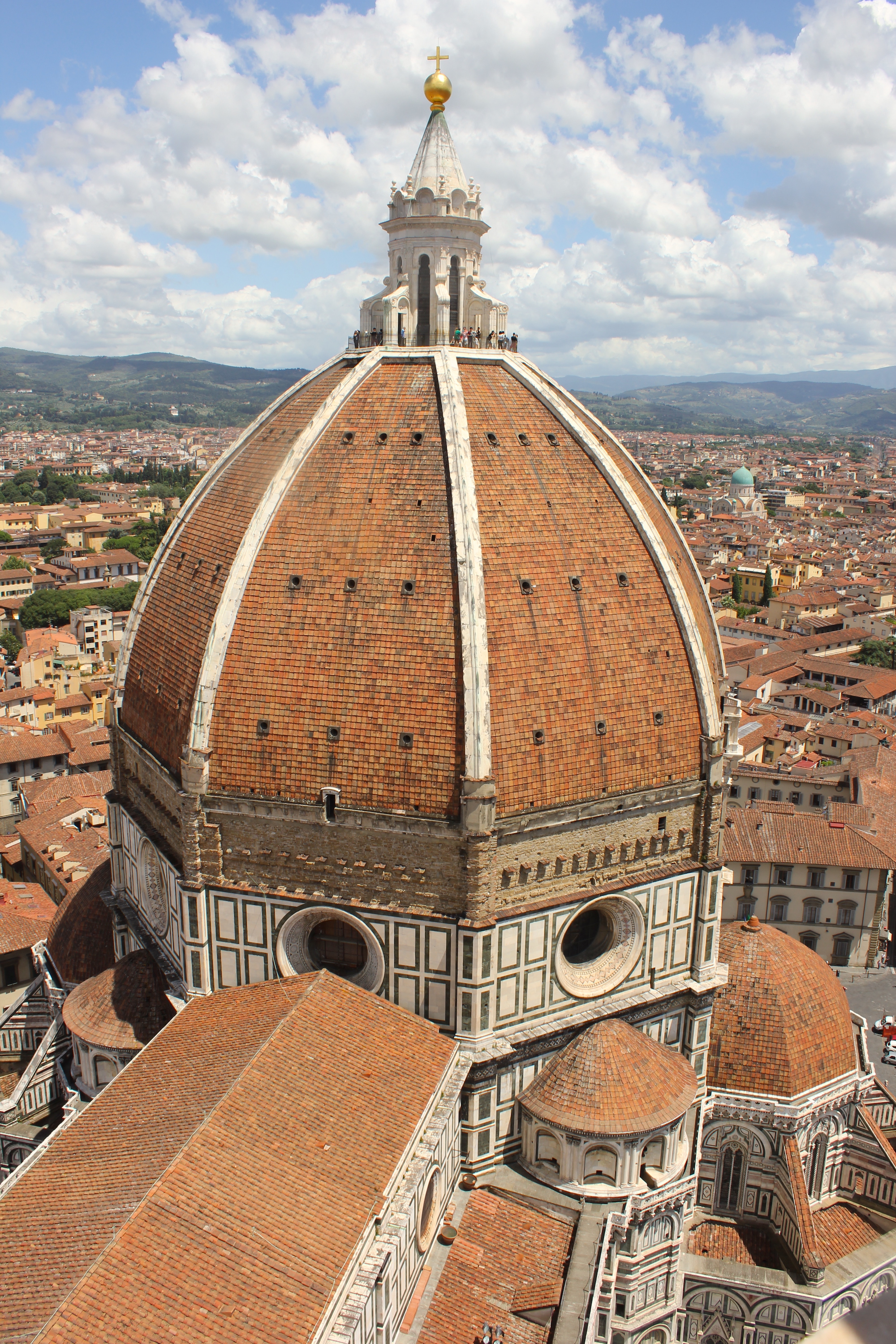 Columns 

had classical capitals and entablatures 
Semi-circular arches and coffered ceilings 

were used in San Lorenzo in Florence.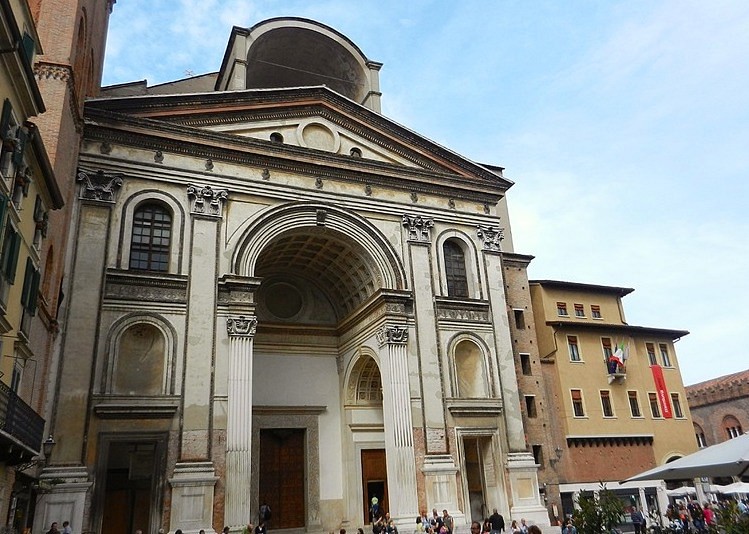 Triangular pendiments and freezes 

with geometrical designs.

Longitudinal and central plan

(circular, square or Greek cross).
The main characteristics of the Italian architecture were:
Harmony.
Simplicity. Façades did not have a dense decoration.
Open spaces such as public squares.
Proportion and symmetry between all parts. Buildings were not very tall to keep proportions between vertical and horizontal lines.
MAIN ARCHITECTS:
QUATTROCENTO:   Brunelleschi and Alberti
CINQUECENTO: Bramante
MANIERISM: Michelangelo Buonarroti.
WORKSHEETS:                     
APArtHistoryArchitectureVocabularyforRenaissance-
POWERPOINT PRESENTATION:                   
VIDEO: