Painting and sculpture also changed in the Renaissance. The main changes were:
Idealism and serenity. 

Painters and sculptors portrayed reality but also were influenced by Greek philosophy so they also reflected the ideal beauty with perfect faces and bodies. Boticelli, Raphael Sanzio and Leonardo followed this concepts but Michelangelo Buonarroti presented intense emotions and gigantic proportions.
Human body. 

Anatomy was one of the most important subjects presented by Italian painters and sculptors. Nudes appeared in paintings and sculptures. Venuses by Giorgione and Titian or the paintings of de Sixtine Chapel and the David by Michelangelo follow this concept.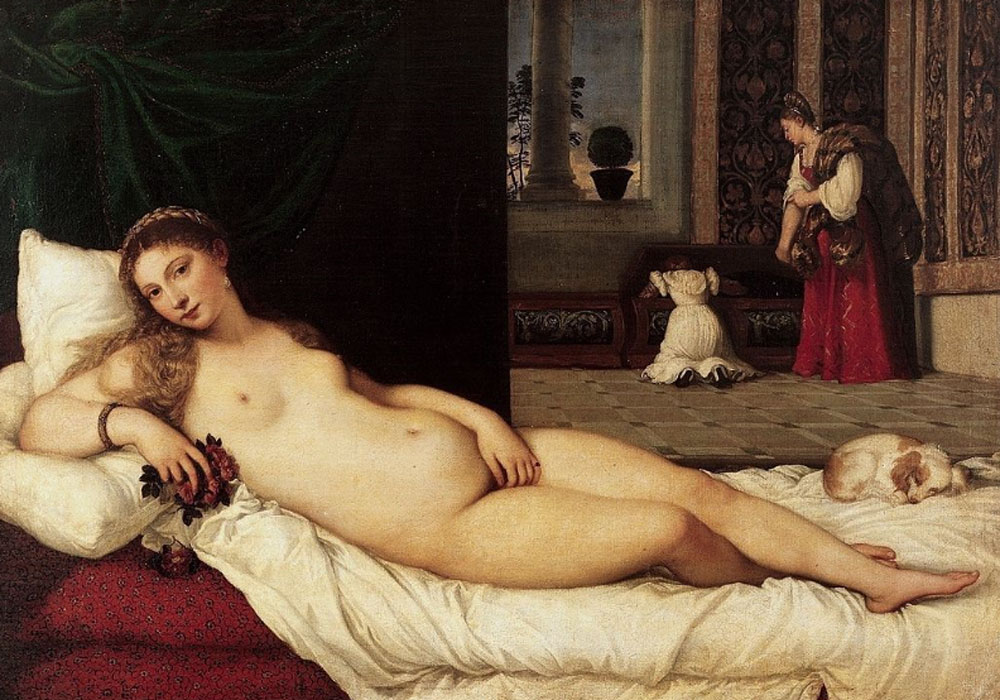 Balance and proportion. 

Compositions were symmetrical and balanced. The pyramidal composition was introduced in many paintings although Michelangelo and other manierists made unbalaced compositions. 
NEW TECHNIQUES AND MATERIALS 
Sculpture 

Sculptors used more expensive materials such as marble. Freestanding sculptures (three -dimensional) replaced reliefs.
Painting 

 Although  the use of tempera on wooden panels and frescoes continued, oil on canvas was introduced. This new technique mixed oil with the mineral pigments.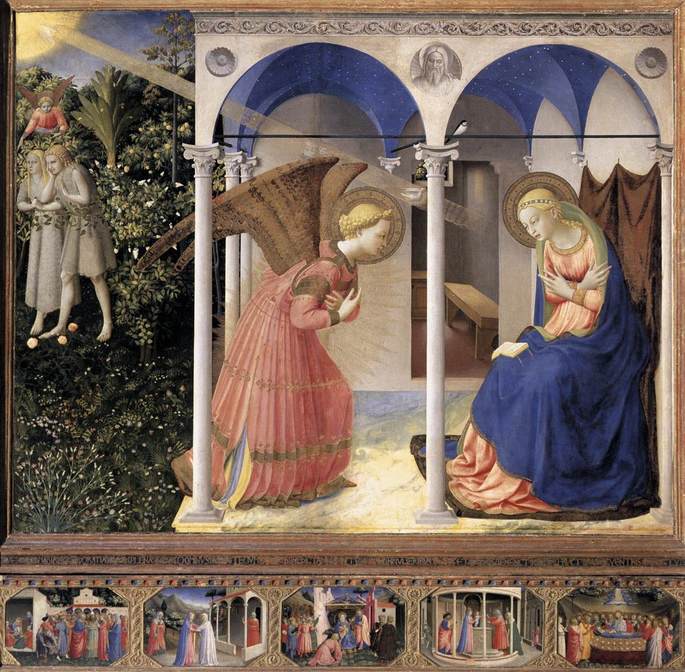 NEW SUBJECTS
The themes in painting and sculpture were:
Religious scenes.
Mythological scenes from the Antiquity.     
Portraits of the nobles, clergy and upper bourgeoisie. Equestrian portraits became popular. 
Nature, landscapes  and buildings replaced the old golden backgrounds from the Gothic paintings. All these elements were portrayed with detail in a very realistic way.
WORKSHEETS: 
RenaissanceArtPowerpointClassicalvsMiddleAgesvsRenArtWORKSHEETS-1
theitalianrenaissance-materialsandactivities-                     
 POWERPOINT PRESENTATION:   
VIDEOS: