This activity obtains different products from animals such as meat, milk, wool, fur and eggs.
The main types of livestock are:
1 CATTLE : COWS, OXEN, BULLS, BUFFALO, ZEBU (MILK – DIARY PRODUCTS – FUR)
2. GRAZING ANIMALS: SHEEP AND GOATS (MILK- CHEESE- WOOL) SHEEP FARMING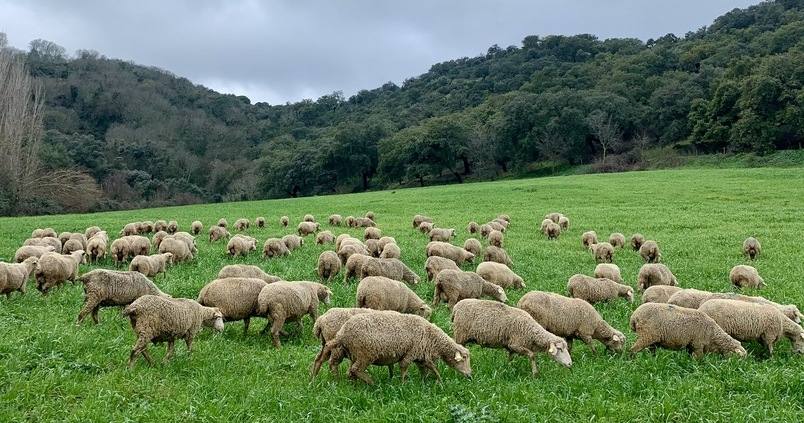 3. PIGS
4. EQUINE  HORSES, MULES AND OTHER EQUINES – WORK(RIDING AND TRACTION) RECREATION(RIDING/RACING), FUR, MEAT.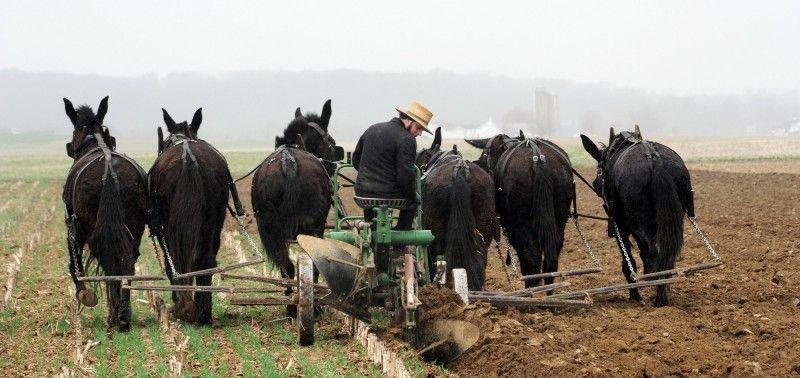 5. CUNICULTURE OR RABBIT BREEDING – MEAT /FUR/PETS
6. POULTRY (HENS, CHICKENS, DUCKS, TURKEYS) – MEAT/ EGGS/ FEATHERS
7. APICULTURE OR BEEKEEPING (HONEY , BEEWAX)
8 CAMELIDS (CAMELS , ALPACAS AND LLAMAS) – WOOL/ MEAT/ MILK/ TRANSPORT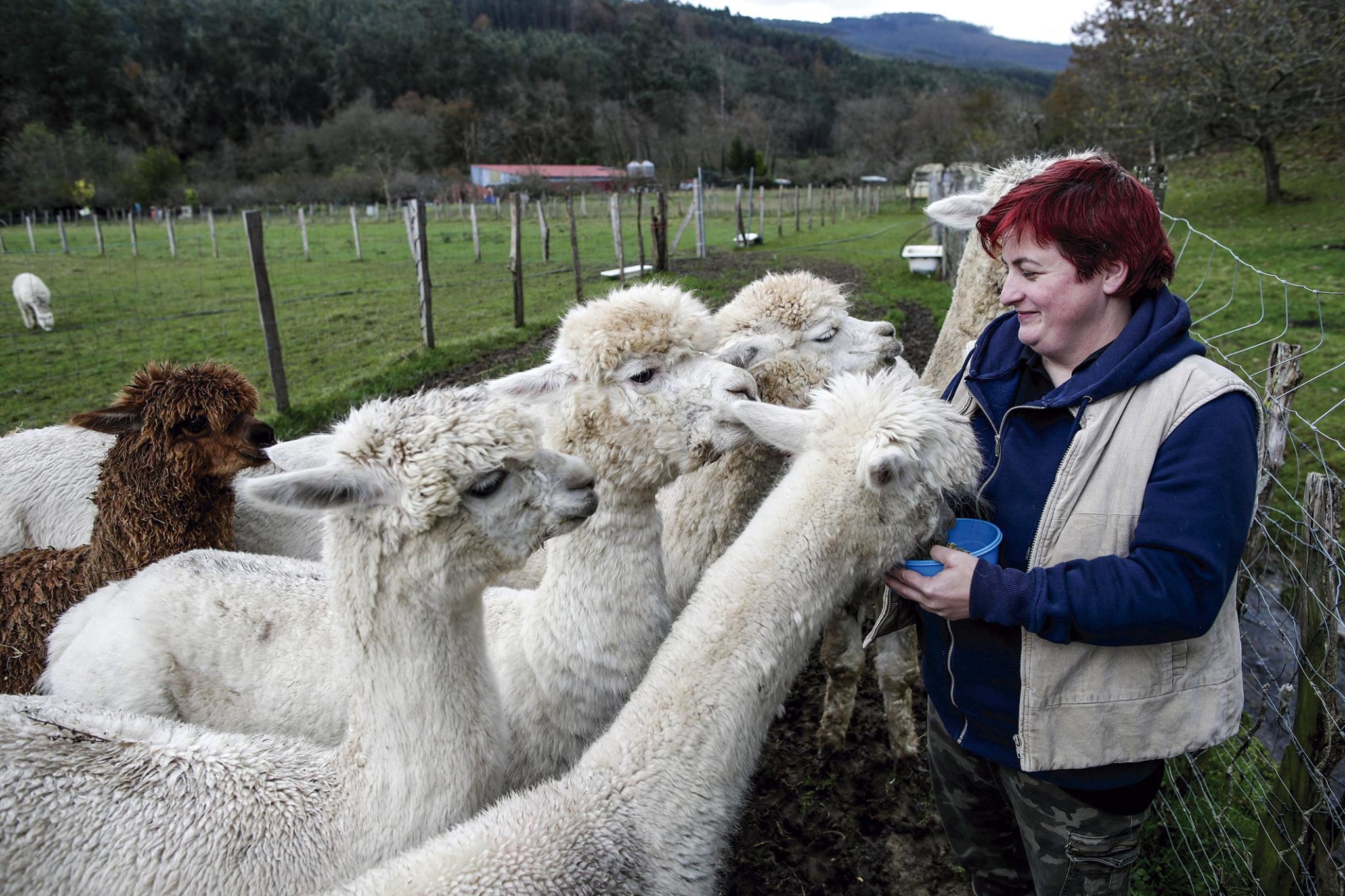 TYPES OF LIVESTOCK FARMING
Livestock is classified according to different criteria:
CAPITAL INVESTMENT AND LABOUR
Extensive livestock farming: capital investment is limited and productivity low. The livestock is mostly cattle and sheep and grazes on large pasture in the open air.
2.
Intensive livestock farming capital investment in feed, farms etc, labour andn productivity are high. Mostly cattle , pigs and poultry is farmed.
3. Organic livestock respects the environment and animal welfare.  Animals are not fed artificially as well as they are not grown using stimulants. Production is low but high quality.
FOOD AND LIVESTOCK METHODS
Grazing livestock when animals are fed on grass.
Confined livestock animals are kept in sheeds and eat feed.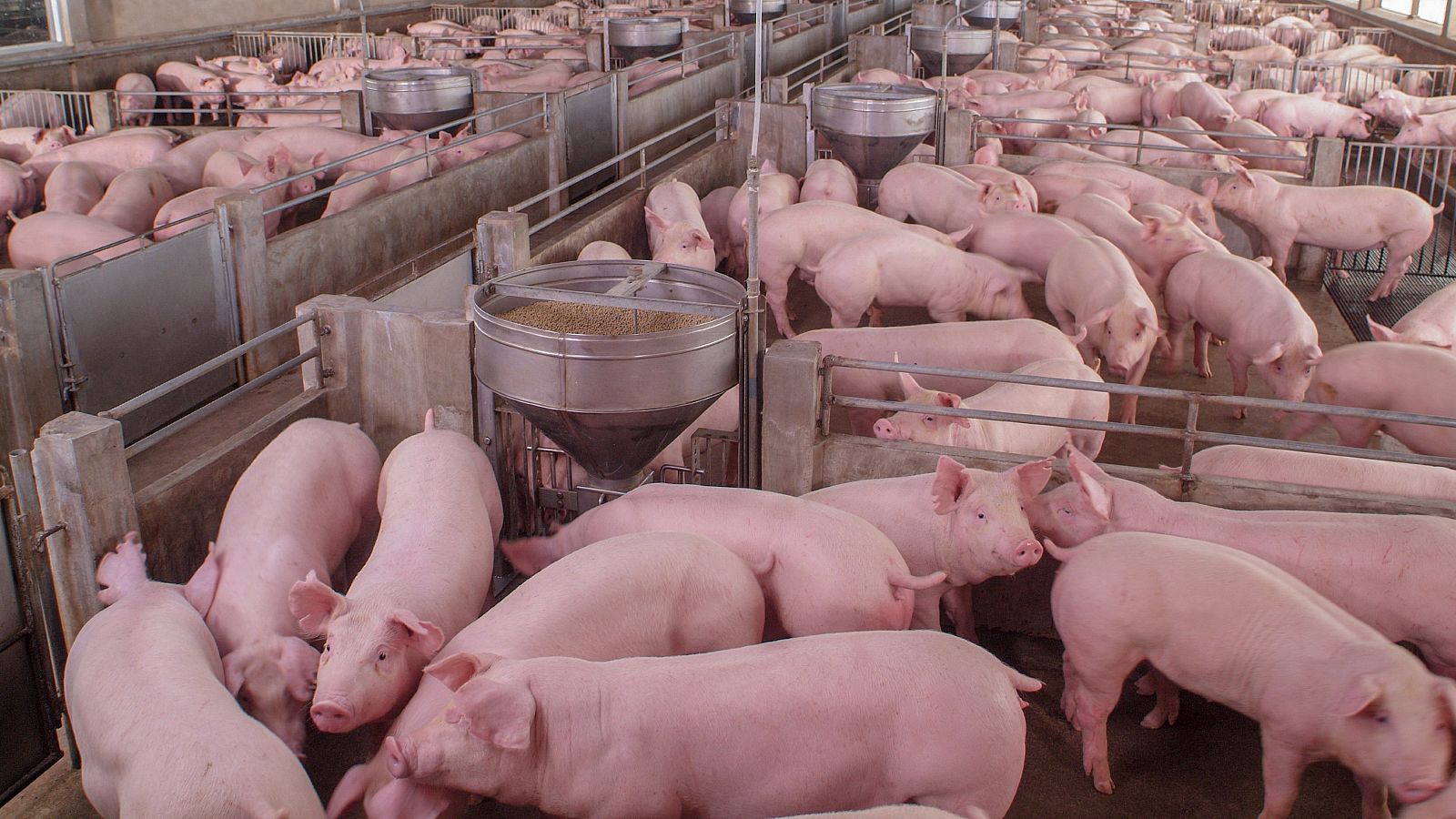 Semi- confined livestock in summer animals  eat grass when there is not enfough grass they eat feed.
MOBILITY OF LIVESTOCK
+  Nomadic  herding : herders and their families are constantly moving in search of good pasture.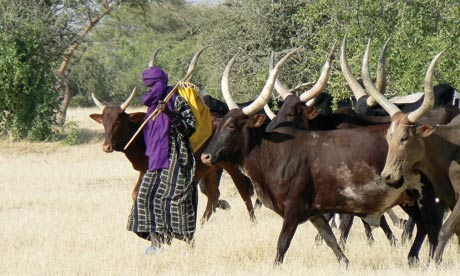 +   Transhumance or seasonal migration of livestock: herders move their animals several times a year between winter and summer pastures.
+  Sedentary livestock farming animals do not move around to obtain food as farmers give them feed.
POWERPOINT PRESENTATION: 
NOTES:       
PICTURES TO COMMENT:   
VIDEOS TO REVIEW: