The five themes of geography are location, place, human-environment interaction, movement, and region.
Location – Location pertains to a place or position. The instruction of geography usually begins with location. Location can be two kinds: absolute location and relative location. Absolute location is defined using its exact address (latitude and longitude). Relative location describes where a place is in relation to other locations.
Place – Place relates to the physical and human characteristics of a location. This concept allows us to compare two places on Earth.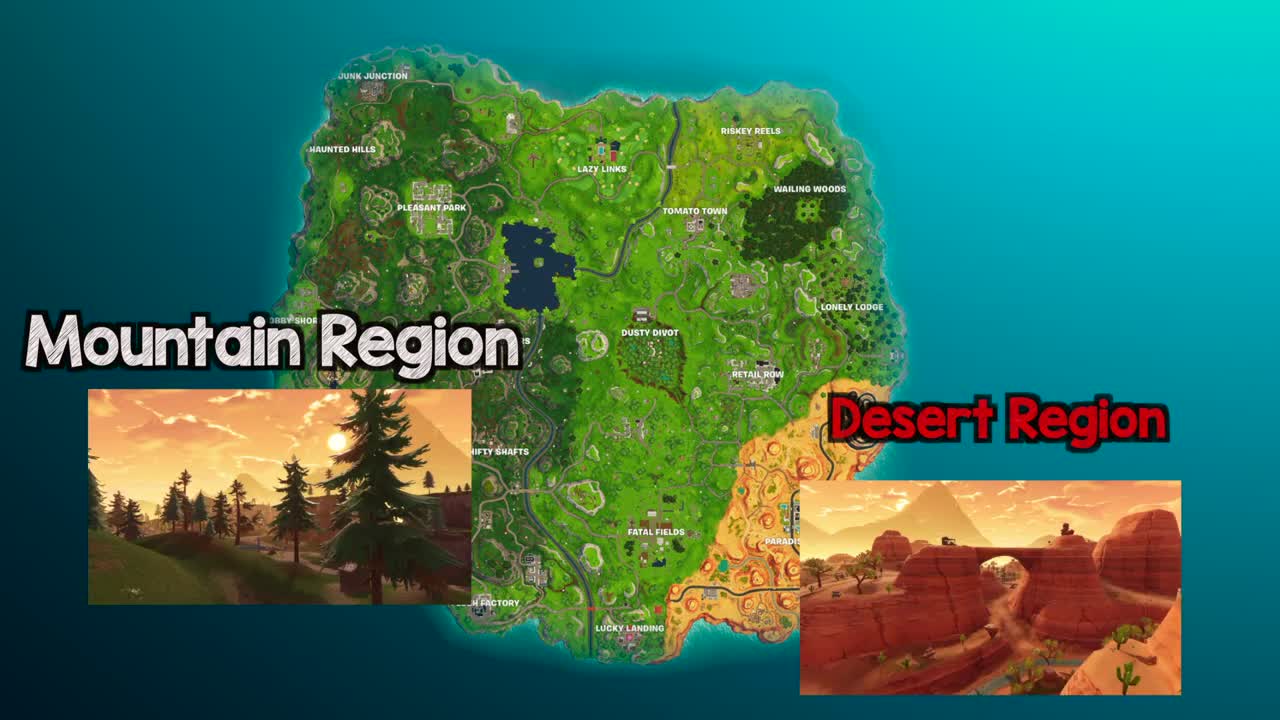 Human-Environment Interaction – The way that we have adapted to the earth has allowed us to transform the environment . In a sense, we have modified the earth to meet our own goals and needs. The human-environment interaction theme examines all how we have done and continue to do this.
Movement – As humans, we move people, goods, and ideas across the planet at will. The theme of movement examines this and is one of the most essential parts of geographical exploration. It deals with the examination of immigration, emigration, populations, and the production and distribution of products and energy sources in the countries of the world.
Region – Any area on earth that is comprised of places with common characteristics is called a region. This theme of geography can be further broken down into formal regions, such metropolitan cities, districts, provinces, countries, and continents; functional regions which are usually comprised of a central point with defined boundaries; vernacular regions or places in the world that share common characteristics.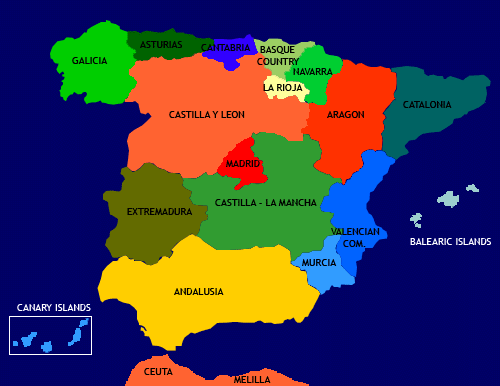 NOTES ON THE TOPIC:
FIVE TOPICS OF GEOGRAPHY NOTES
POWERPOINT PRESENTATION:
WORKSHEETS TO PRACTICE:
five-themes-of-geography-v1-quiz
VIDEOS TO REVIEW: